It's not often that we get a chance to observe a successful couple in action. And when we do see one, we might not even notice it. I had the chance to be in the presence of such a couple and this is what I witnessed.
I was at a conference led by two people who have been a couple for many years. What struck me is that they clearly love each other. It was so soft and tender in certain moments, I was really amazed by it.
What Do We Get Out of a Successful Relationship?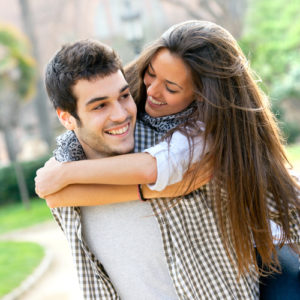 I started to think about what we all want in our relationships. We want to feel safe, and happy, and taken care of. I think that's about it. But often we go about trying to get these things by telling our partner what is wrong.
And when we do, then there is difficulty. So how do we take the long view of believing that we too can build something sustaining for all our years. Well maybe we can learn some guidance from looking and observing successful couples.
You Can Really Feel the Love, Observing a Happy Couple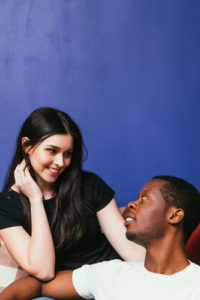 Here's what I saw. They are both teachers with very different styles. As they participated in this conference, I could feel how they held their partner when one spoke. I am not talking physically. I am talking about the tenderness I was able to feel coming from each of them toward the other. They built a soft space between them that felt sacred.
When the man talked, his partner looked at him with soft eyes. I could feel her pure love for him as she did. I know if I felt that kind of softness from my mate, well let's just say it probably would feel fantastic.
And when she spoke, he offered her something similar. His sturdy stance softened a bit as if he was covered in a warm blanket, knowing everything would be OK. It was really something to observe.
When the man made a joke, she laughed the loudest. When she said something wonderful, he showed pride. When she complimented him, he shook a little. When she wanted something done, he listened intently.
Kindness and Warmth Between a Happy Couple is Evident to All Around Them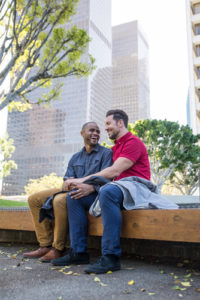 There was above all kindness between the two. And I think that's the real takeaway for all of us. Let's be kind to the person we love. Let's remember that they want the same things as us, to be held, to be loved, to feel safe.
We are all the same inside with the same desires, wishes and hopes. All of us want to build a beautiful home with another person and have it last a lifetime.
This is so human and nothing to be ashamed of. Only some of us have a hard time remembering something so simple. Oh, if only we could.
---
Bring Success and Happiness to Your Relationship!
Read a Book About Relationships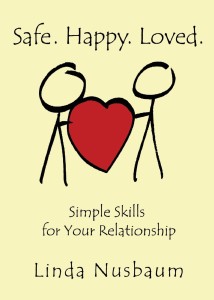 Learn how you and your partner can feel close, warm, and happy by reading Linda's book Safe. Happy. Loved. Simple Skills for Your Relationship. It might just help you feel closer and make your relationship the best it can be. Give it a read.
Get Couples Counseling
Come in for couples counseling. Couples counseling can help you and your loved one get the most out of your relationship. It'll equip you with coping strategies and tools for communication that can help you argue less and love more.