Linda Nusbaum, MA, MFT (MFC #45519)
Linda has been treating couples for the last twelve years. She has found this to be not only her life's work but her passion as well; helping people in relationships feel better about the person they love.
Before becoming a therapist Linda spent more than two decades as a broadcast journalist reporting the news. This field gave her a numerous tools that she applies in her therapy work today. Those tools include; a way to observe and analyze quickly, finding ways to summarize complex ideas and simplifying them for couples so they understand each other better.
Linda received her Psychology degree from Phillips Graduate Institute and her Journalism degree from the University of Nevada-Reno.
Linda is an author of the book "How to Get There From Here" a guide for Marriage and Family Therapist Interns.
She also wrote Safe. Happy. Loved. Simple Skills for Your Relationship, a guide to that helps couples fight less, understand each other better, and get what they want out of their relationship.
You can also find useful relationship advice in the articles about relationships on Linda's blog.
Our MFT Interns
Sae Anderson, MA
Sae offers healing techniques for an array of clients. Sae is particularly helpful for young women struggling to find their way and purpose. Sae is also an expert in the field of perinatal and neonatal issues helping individuals and couples navigate pregnancy, postpartum, grief and loss, new parent adjustment, infertility and family planning.
To learn more about Sae and her specialty, please visit Sae Anderson's website.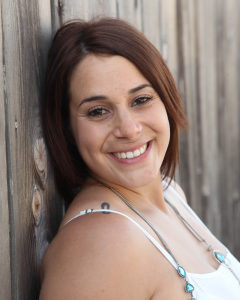 Eileen Wright, MS
Eileen is a gifted couples therapist who is able to analyse quickly and turn difficulty into problem solving. Couples feel better after working with her.
In addition to working with couples Eileen also has more than 5 years working with parents and children and is available to help you with your challenges involving communication and respect.
To learn more about Eileen and her specialty, please visit Eileen Wright's website.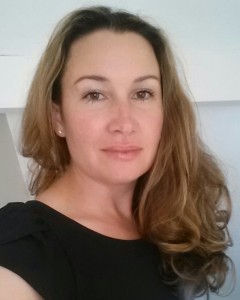 Kristen Sawyer, MA
Kristen brings her gifts to help couples, families and children. She is skilled in many behavioral models, but what sets her apart is her keen understanding of how to help others. She is not only passionate and helpful, she is kind and considerate as well.
To learn more about Kristen and her specialty, please visit Kristen Sawyer's website.
Our Office